I finished my last book this week, which was Point of Retreat by Colleen Hoover.
It was the second book in the Slammed series. I t was a good series, but not as good as the last few I have read. I liked Love Unscripted better. I feel like these two books were a bit anticlimactic in comparison.
I just started Thoughtless by S.C. Stephens:
The second book in this series is called Effortless:
Has anyone read these books? They have popped up in all of my recommendations like on Amazon and Goodreads.com, so I am really excited to read them! Goodreads.com is a really fun website! It has a system designed to recommend books for you based on your ratings of books you have already read. I already have six more books lined up to read this summer. You can also "friend" people on there and look at books they recommend. Check it out!
I have been making even more candy cups to benefit CFCAZ. I made some samplers this week to let people try them to see if they like them before they order.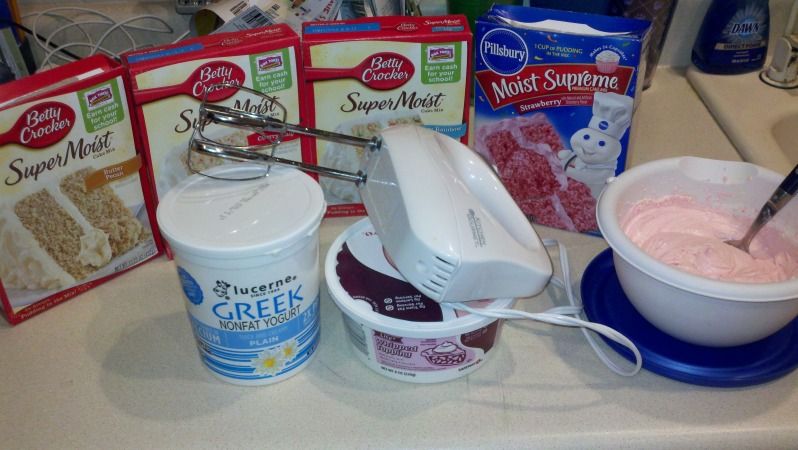 I made some new flavors this time, and they turned out amazing! My favorite is the dark chocolate cherry chip cake batter dip filled candy cup. I also made dark chocolate almond butter pretzel, which Cameron LOVED! The white ones with the blue icing swirl in the picture are white chocolate/milk chocolate (top/bottom) with dried blueberries in the middle. I can put any flavor of cake batter dip (strawberry, rainbow chip, cherry chip, butter pecan) in any flavor of chocolate (white, dark, milk, or even butterscotch chip). I am selling them for $1 per cup to raise money for Chances for Children. Let me know if you would like to order some!
Tonight, I made an amazing recipe that I got from Ari's Menu that I've been wanting to try for awhile! Here it is with some chicken satay skewers that I got from Costco:
Check out her yummy recipe here!
I'm really glad to be done with my weekend of work for another two weeks. I have jury duty on Thursday. How exciting, huh? I have been called twice in 6 years here in AZ, and my hubby? None! WTH?? We'll see if I end up staying the entire time. I still have to go to work afterwards to complete my 12 hour shift for the day. Then, I am home free for another three-day weekend!
On the training schedule this week are a couple of short recovery runs, a track workout, and an 11-12 mile long run on Saturday. I'll be recapping my week 4 on here soon! Hills are slowly, but surely becoming an acquaintance….not yet a friend
.
Happy Trails and Have a Great Week!!
Stacey