Time flies when you're having fun. Or stressed out. Or all of the above! The ING NYC Marathon is in t-minus 6 days, and I am getting really pumped!! Only one day of work stands between me and being home free!
This past week, I had two awesome fundraisers for Chances for Children. One was charity night at Florencia Pizza Bistro last Monday. We had an awesome turnout!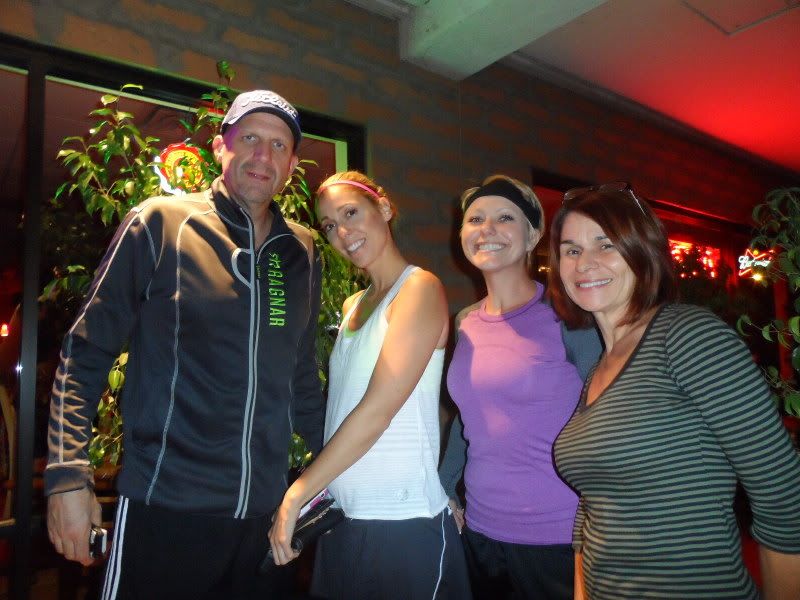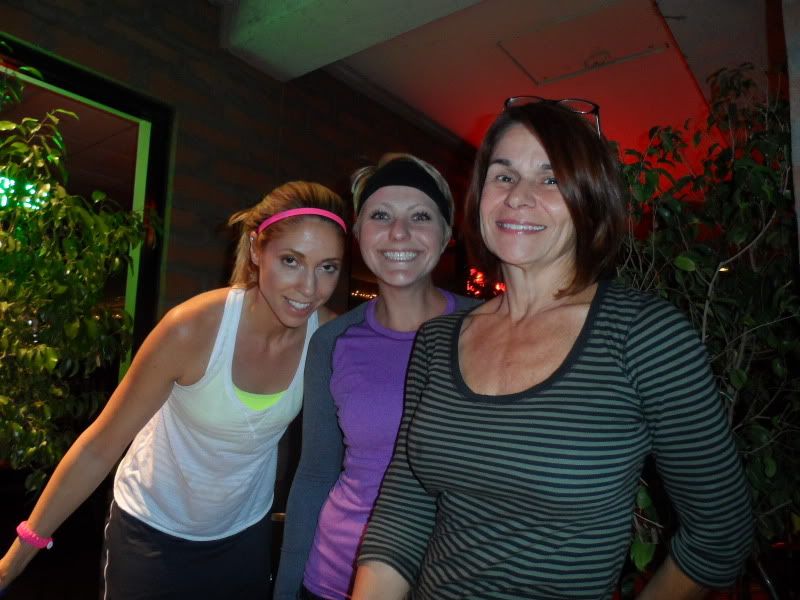 The other was a charity night at Loco Patron in Ahwatukee. Not as many people showed up, but we still had a lot of fun. Loco is making a donation instead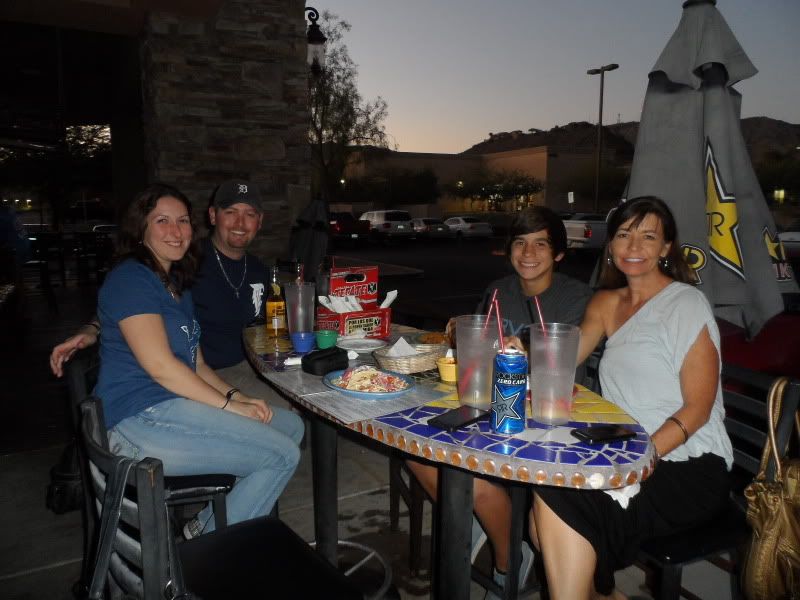 I love my girls!!!
On Saturday, we had our final long run and Team Chances NYC meeting at our coach's house. What an amazing morning!!!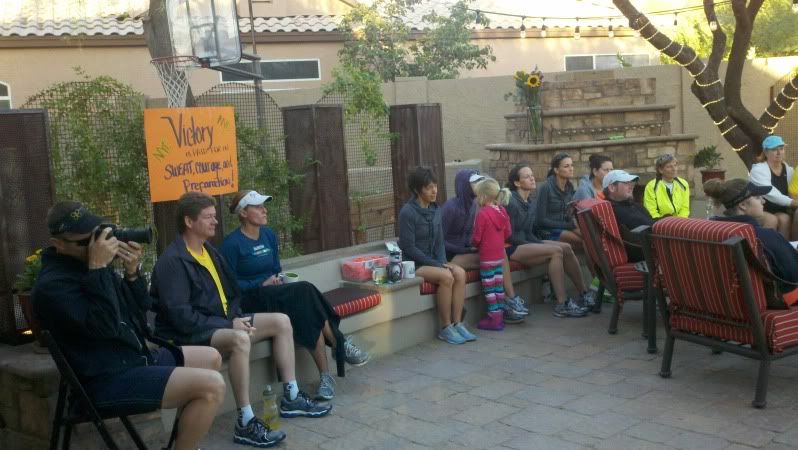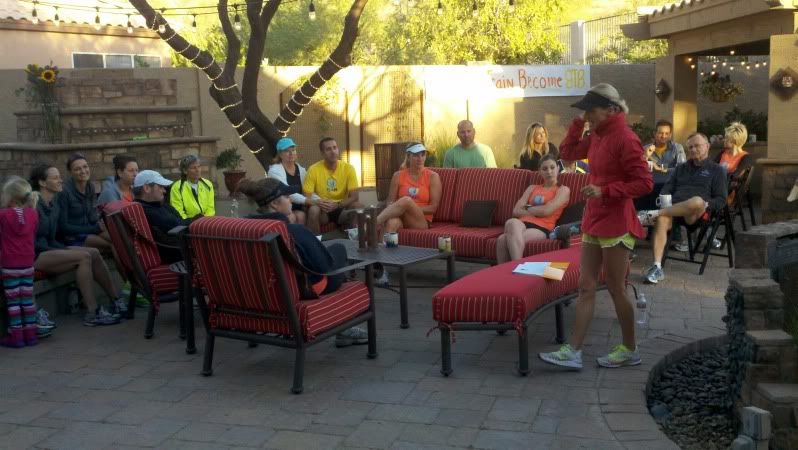 Coach Loken passed out these awesome bracelets in honor of our teammate, Tim, who suffered a massive heart attack while on a run a few weeks ago. He is doing very well now, thank you God! When I am struggling, I will look at my bracelet and think of Tim and his amazing recovery—and sporting his awesome compression socks
I haven't blogged a lot lately. I have been dealing with life and it's craziness. I am planning on writing a lot more this week about NY and everything leading up to it. Expect to see a lot from NY, and from the race. I have been practicing taking pics while running through Ahwatukee, and I have to say, I've got some mad skills!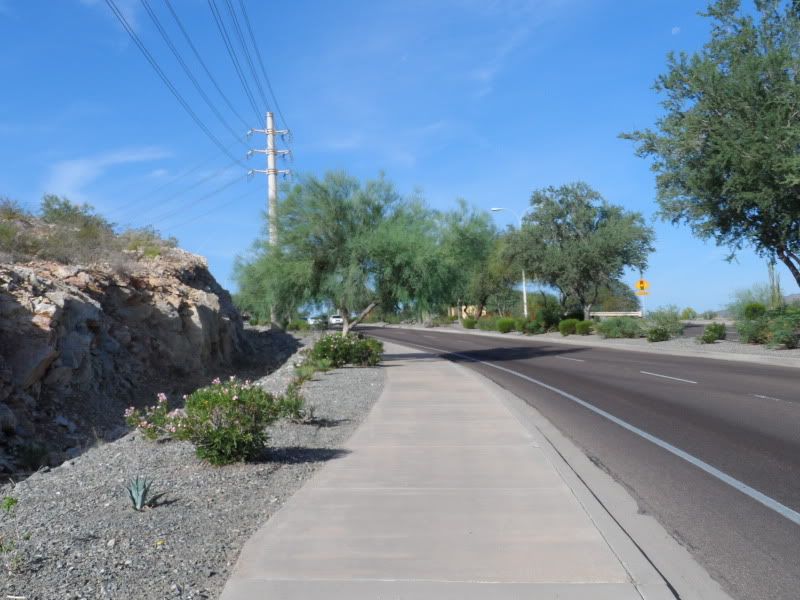 That's the point, though…to make it look like I have mad skills, when really, I just got an awesome camera
More to come later on in the week. Watch out NYC, Team Chances is coming!!!
Happy Trails!
Stacey